Last updated on 28th August, 2023 at 02:01 pm
Heads Up: For the sake of transparency, this post might contain affiliate links. If a sale is made, I will receive a small commission (at no additional charge for you), which helps keep the lights on and helps feed my cats. Please read our disclosure policy for more information.
There was a time when I first started thinking of getting myself into this affiliate marketing world. How to start affiliate marketing for beginners like me?
However, I started to doubt my ability to get things started.
The very first couple of things that came to my mind were:
"Is there anyone who can guide me on how to start affiliate marketing for beginners? From scratch?"
"Where shall I start?"
"How on earth am I going to build a website?"
"What product should I promote?"
And many more!
Thus, with totally zero knowledge, I started Googling how to start affiliate marketing for beginners. And so the journey begins. Long story short, here I am today to make it even easier for you.
You may have been wondering why I am doing this.
Simply because I fully understand that the struggle was real!
As such, I am going to walk you through everything you need to know in order for you to start affiliate marketing on your blog (long term), even if you haven't started to build your website, never made a cent online before.

Let's get started!
What is Affiliate Marketing?
The most common question that was asked by a beginner (same goes for me before).
"Affiliate marketing is the process of earning a commission by selling the goods of other people (or the companies). You find a product you like, you sell it to others and you earn a piece of profit for every sale you make."
That's it. Pretty straightforward forward right? Let's just make it as simple as that.
Now that you have the idea of affiliate marketing, let's move to the first step.
Step 1: Choosing Your Niche
Now, picking a niche can be a bit scary yet fun at the same time! Since I have elaborated in detail on How to choose your niche in the "How to start blog" section, I am going to conclude as simply as possible.
Basically, any niche can actually be profitable. However, here are the top 3 niches you might want to consider.

i) How to make money – Affiliate marketing, Software related to making money online, Finance, Entrepreneurship, Investment, E-commerce

ii) Weight loss – Diet, Keto, Vegan, Gym, Cooking, Supplements, Vitamin

iii) Relationship – Marriage, Dating, How to save a marriage, How to avoid divorce, First date guide
Other niches:
i) Fashion
ii) Travel
iii) Gadgets
iv) Gaming
v) Photography
vi) Videography
vii) Real estate
Now the next question is how to narrow down all this. Easy, just choose something that you are passionate about. Things that you've been doing before or you have a strong interest/knowledge about it.
Another tip for you is, to try finding a small and low-competitive keyword niche. Why? Because less competition means more chance to bloom!
Step 2: Get Your Own Website Name (Domain)
This is where you can run a quick check on the domain name for your website.
Simply type your desired name below to check if it's available or not.
Note: You MUST DISABLE AdBlock for the domain checker to show up!
Cost: FREE (Included with Web Hosting which I'll explain further in detail in step 3)
Quick Tip: Always choose .com if it is available. Should it is not available, maybe you can try adding "The" or putting a dash (-).
Example: thegeniuscat.com / your-businessname.com
Step 3: Sign Up For Web Hosting To Build Your Website
This is where you will start building your very first website.
Cost: You will instantly get over 60% discount plus a FREE domain name ($15 value) when you sign up through this link here when you go with the 36-month plan. It's an offer specifically for my beloved reader. It's going to cost you $2.95 USD/month plus a FREE domain name! What a bargain right?
As I have mentioned in my other article, I strongly suggest you DON'T START YOUR WEBSITE WITH A FREE PLATFORM. When you sign up for a free blog, it will be nearly impossible to make money, because no one will take you seriously.

Step 4: Build Your Website With WordPress
Once you have purchased the web hosting, you will receive an email containing the login credentials for your host login credentials.
The relevant information about these is the username of cPanel and the password of cPanel.
Once you have taken note of your username for cPanel and password for cPanel. You need to go to your login page on cPanel.
Next, you need to install WordPress for free on cPanel.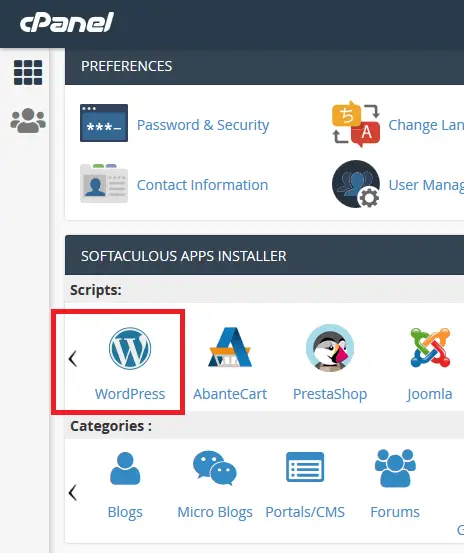 After you have finished installing WordPress, Bluehost will prompt you to select a theme for your blog. You may choose any theme that suits your style and preferences.
But worry not; you can still change your theme in the future should you wish to upgrade to the paid themes.
Now that you have selected your theme and WordPress installed, you may click the Administrative URL below.  

Once logged in, you may install the Elementor Plugin (Plugins >> Add New).
Elementor is basically a drag-and-drop editor for WordPress. It makes your life easier!
If you wish to outsource your website, you may go to Fiverr to find someone who can build your website in WordPress.
Tips: Look for gigs with lots of reviews.
Step 5: Design Your Logo
Cost: FREE or $5 if you wish to outsource the design to any graphic designer.
There are plenty of websites that offer to create a logo for free. One of them is Canva.
Let's say you do not wish to design your logo by yourself; you may always get a graphic design service from Fiverr to design the logo for you.
What is Fiverr? Fiverr is an online marketplace for freelance services. This is the place where you can hire a graphic designer to design professional logos and much more.  
Step 6: Selecting Your Affiliate Program & Your Affiliate Offer
Cost: Free (Requires a website to apply)
There are tonnes of affiliate programs out there that you can join for any niche. But for this guide, I am going to show 3 affiliate programs that I promote and recommend.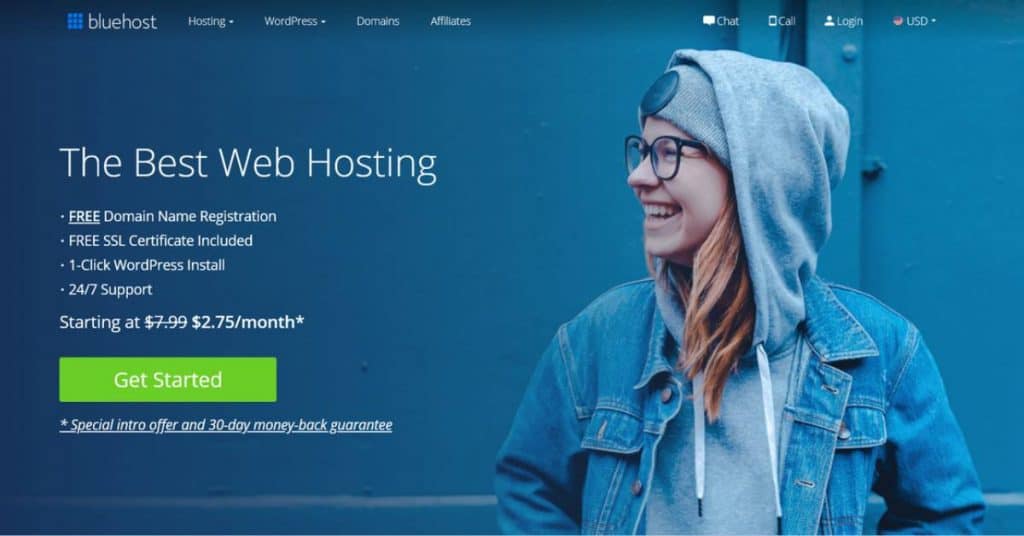 Bluehost affiliate program is among the most popular in the web hosting world. The cost barrier is low with their plans starting at $2.95 / month and one-time payouts starting at $65 +(the commissions are high).


NameCheap affiliate program is one of the best in its league providing high-paying commissions along with each phase of the sales process including up-sell deals and ongoing services.
Payment structure and commission rates for the NameCheap program are as below:
Domains: 20%
Hosting: 35%
SSL Certificates: 35%
Private Email: 20%
Premium DNS: 20%
3) Clickbank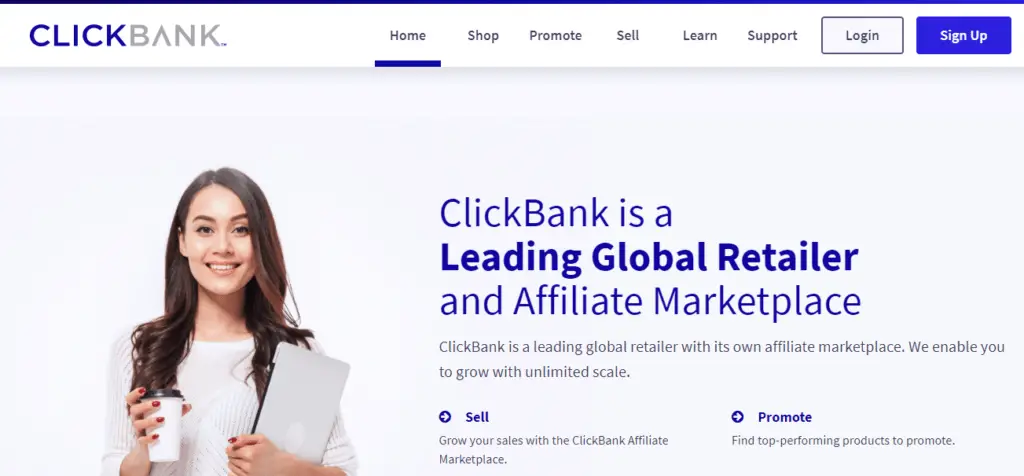 Clickbank is an affiliate network known for being home to tonnes of digital products like e-books, videos, and software.
Step 7: Build a Customer List with an Email Marketing Tool
Now, say you have finished creating your own website and made some content on it.
I strongly recommend that you start building your own customer list for future marketing purposes and easier for you to keep in touch with your audiences.
This is a process where you collect the email addresses that a business can create by engaging with potential customers through lead-generating campaigns.
For this email marketing, I personally use Convertkit. Why Convertkit?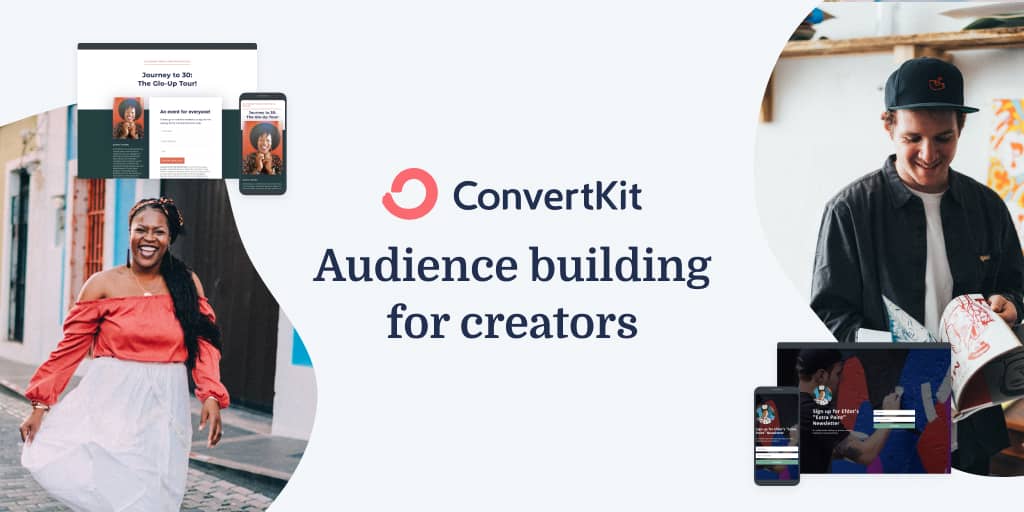 Simply because of their easy automations and tagging system.
So, with all these 7 steps you are good to go. This is how to start affiliate marketing for beginners. You can start taking action today and stop procrastinating. 🙂
My last piece of advice is don't let your fears stop you from starting something NEW. You can also start making money online today with your very own website/blog. Believe in yourself!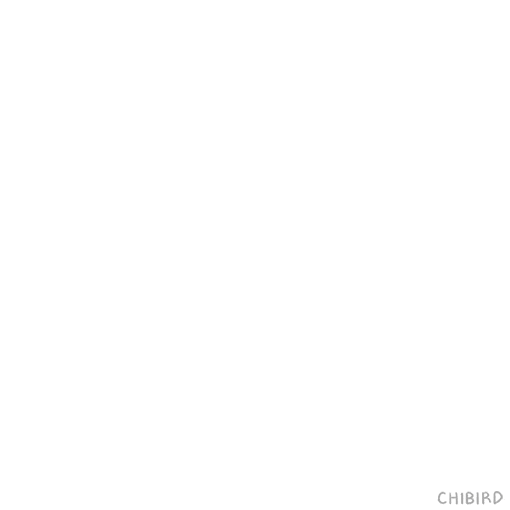 With that, I hope this guide has been helpful to you. Feel free to comment below if you have further questions you wish to ask. See you in my next post! Cheers ~